We're not another one-stop digital marketing agency. We're a pull-out-all-the-stops digital marketing agency.
CMS Development
Our team of CMS development experts caters to SEO-favorable and industry-specific CMS needs by delivering state-of-the-art solutions, using Open Source Software or Microsoft. The CSM development solutions we offer are transparent, navigable, sleek, with customizable features too.
Digital Marketing
Curating results-driven digital innovations for a robust marketing operation, allowing you to focus on product development. While creating multichannel communication and valuable "growth content" proving irresistible for your target market, we infuse tried-and-trusted social media strategy to achieve brand objectives and marketing initiatives. We help you mean business while you're away from business.
Programmatic Ads
With a view to calibrating your programmatic model for a customer-centric experience, we hit KPIs better than the traditional spray-and-pray advertisement. Through continuous updating, we make sure that your programmatic ads are not hosted by inappropriate websites (demand-side blacklist). With our targeted campaigns, we spare your digital marketing the ROI volatility of a hit-and-miss tactic.
Content Writing
We serve you with our team of writing experts to write persuasive copies/content that resonates deeply with the reader, compelling compliance with calls-to-action (CTA). Sourcing valuable content and long-lasting links for search visibility and engagement to grow your audience and maximize potential clientele base, making traffic "easy come" for your website, but not "easy go".
Inbound Marketing
With a thorough inbound marketing strategy that revolves around "growth content" for your audience, SEO, and SEM, we walk leads through qualification as prospects, till sales closing. We oversee accurate reportage to iterate successful patterns and minimize inefficiency.
Events Marketing
Structuring your event marketing strategy using digital display advertisement, search engine marketing, retargeting campaigns identifying event-specific value chain for key stakeholders while pitching events to your ever-teeming audience. We facilitate the complete metamorphosis of your events from "on-sale" to "sold out".
Webinar Marketing
Pulling off accountable, and scalable webinar marketing programs through an infusion of well-crafted lead magnets that churn out incredible conversion rates. We leverage sales-marketing alignment for content topics that cater to customer pain points, educate clientele base, and drive sales.
Email Marketing
Our agency automates customer journeys through personalized, hard-hitting e-mail campaigns that yield upturn in website traffic, nurture leads, and increase conversion. We also deliver email editorial management for a touch of personalization, facilitating customer engagement every step of the way. We make sure your email ad is the elephant in the room.
Demand Generation
With a commitment to maximizing your commercial outcomes, we adopt a unique integration of B2B sales savvy and targeted marketing. We leverage top demand generation strategy to deliver Marketing Qualified Leads (MLQs) and increase pipeline velocity of Sales Qualified Leads (SQLs), taking no prisoners.
Design Services
Upscaling brand interaction through a structurally sound user interface, high-end website architecture, and SEO-ready functionality. Beyond UX designs and user-focused app development, we stamp a quality first impression of your brand. So you don't just perform, you compel.
Account Based Marketing
Conducting targeted marketing campaigns through relevant engagements that cater to target-specific pain points. Leveraging a synergy between us and your sales team to connect the dots between target identification, target data analytics, target pain points, ABM strategy, and upwardly mobile sales, we help to grow your ROI.
Marketing Automation
Auto-piloting your marketing operations with a well-thought-out customer database segmentation and follow-up strategy. We manage multi-functional marketing campaigns seamlessly while nurturing your prospects through their buying journey. We make each interaction count through ultra-focused, data-driven automated campaigns that deliver real results.
The Growthster™ Growth Solution
Strategy &
Branding
Let's talk Elevation. We use cutting-edge approaches married with deep industry knowledge to co-develop and custom tailor strategies that will elevate your company's profile up to the level of your company's vision. Soar with us.
BRAND IDENTITY
MARKET FIT
PRODUCT DIFFERENTIATION
VALUE DEFINITION
Campaign
Design
Our campaign strategy aligns with your immediate and long-term vision. We start by defining your ideal customer type, set several discovery calls, create or integrate into your messaging strategy. All of this acts as the driving force behind marketing automation, inbound marketing, SEO, paid media, programmatic media, UX design, app development, and sales.
Marketing Automation
Account-based Sales
Inbound Marketing & Paid Media
Ux Design & App development
Demand
Generation
Our expertise is the execution of your marketing campaigns - across every channel. We optimize for the most important KPIs such as MQLs, SQLs, MQAs, revenue-per-lead, pipeline velocity, and campaign ROI. Pull lever, get leads.
Lead Sourcing
Lead scoring
Lead Nurturing
MQL & SQL Ready Leads
Business
Development
With our full-funnel integrated approach we are able to take your marketing programs a step further.
Our inside sales capabilities combine experienced sales representatives with targeted sales and marketing tactics to reach, engage, and acquire your highest value prospects.
Initial Outreach
Follow Up Activities
Sales & Support
Flexible and Scalable
Customer
Success Design
We understand that lifetime account value only begins at the close. Our robust customer experience solutions include onboarding and implementation models, retention strategy, up-sell and cross-sell tuning, driving loyalty and evangelism.
Retention Strategy
UpSelling and Cross-selling
Inbound Marketing & Paid Media
Loyalty & Evangelism
Partners / Techstack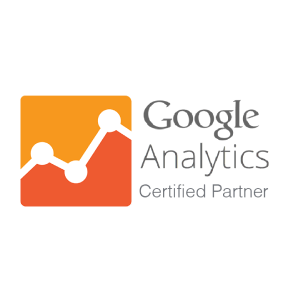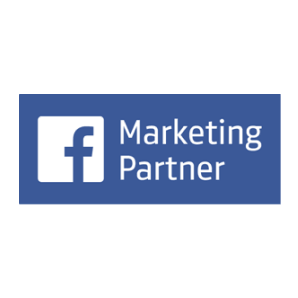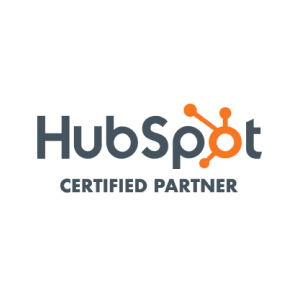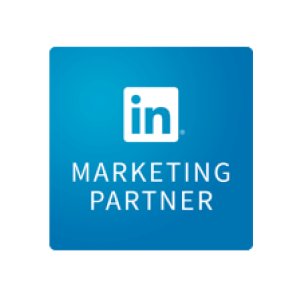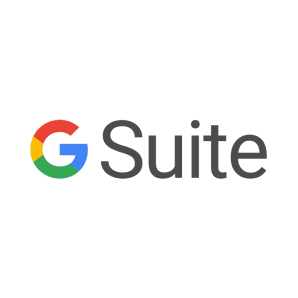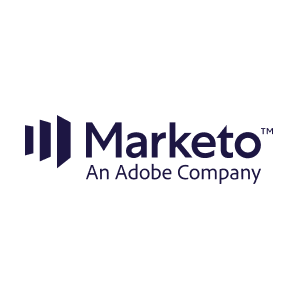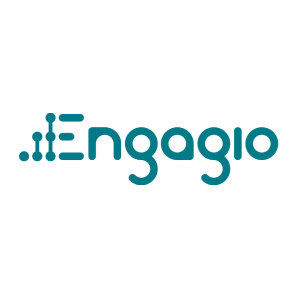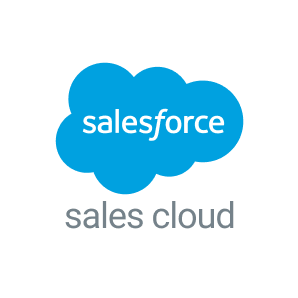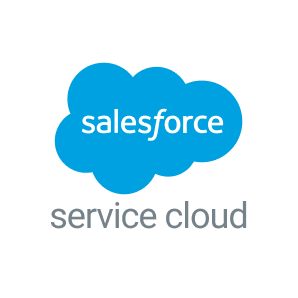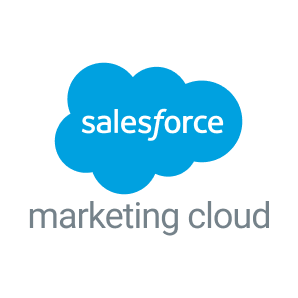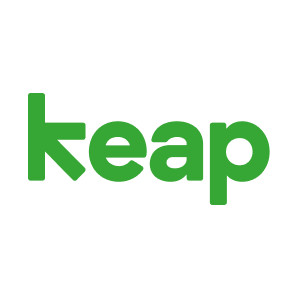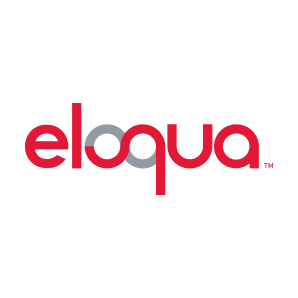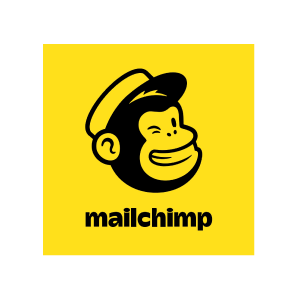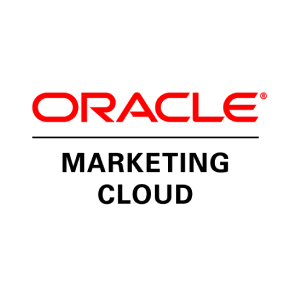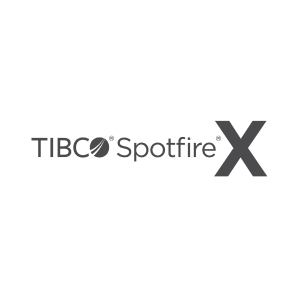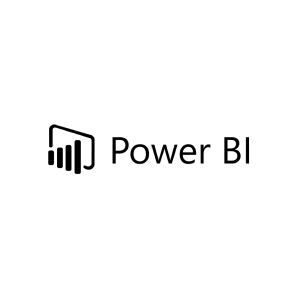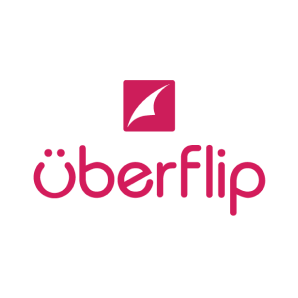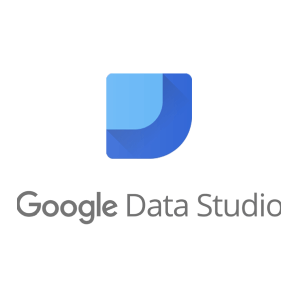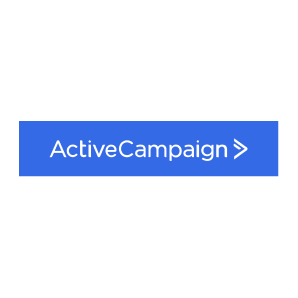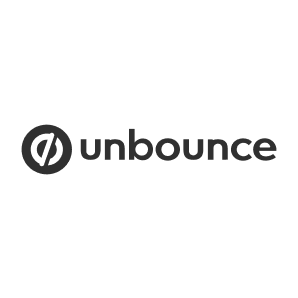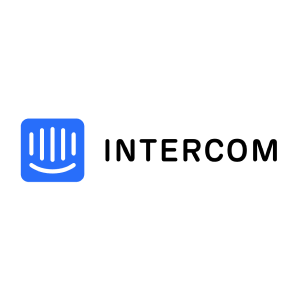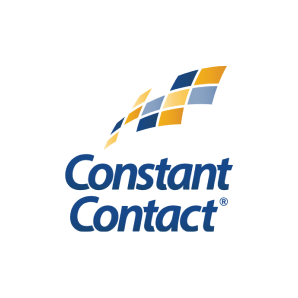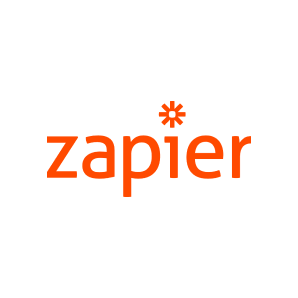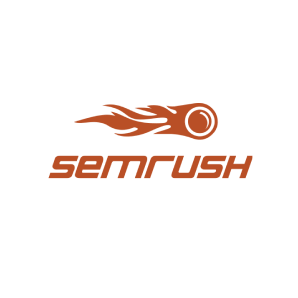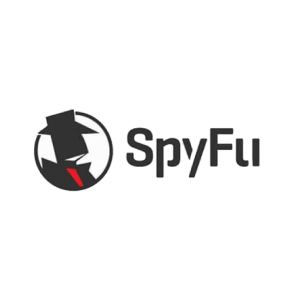 Case Studies
Find out what these clients ❤ about us.
LET'S TALK
Your startup's future success has been right here all along. Let's get on a call.
Begin Your Growth
Journey With Growthster™
Call Our Team At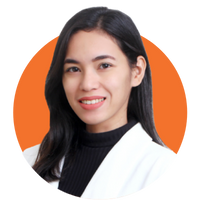 Sahara Pangarugan
Project Manager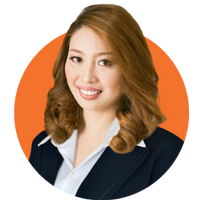 Rowena Orbeta
Head of Operations and Finance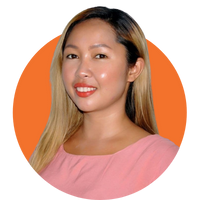 Ana Grace Saab
Administrative Assistant