We've gotten results for these startups and emerging companies.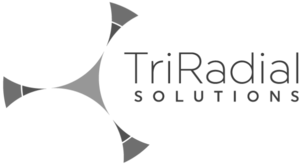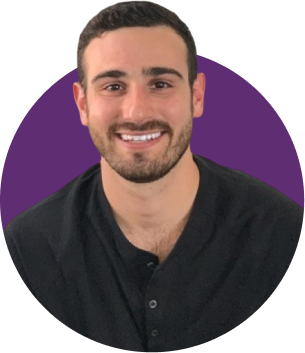 Austin Rosenthal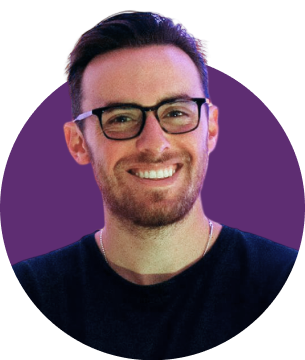 Walker John Moses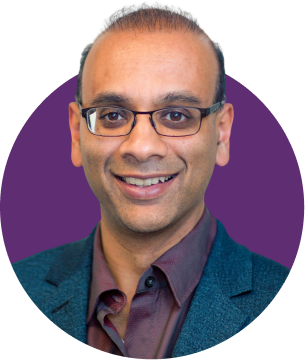 Sumeet Maniar
Growthster has been a fantastic organization
"Growthster has been a fantastic organization that really knows the marketing and automation online space. We at WellBrain have benefited tremendously by placing our website into Hubspot via Growthster's expertise. Their domain knowledge on email verification and other identifiers for outreach is unparalleled.
So much so two other colleagues have looked to use Growthster for their own companies. We look forward to working with them, and I plan on using them in future endeavors as well."
Visit our Growth Portfolio Studios

The Growthster™ Growth Solutions
One-Stop-Shop for
Startups
We provide end-to-end digital solutions focused on the entire customer journey.
Our Digital Growth Stack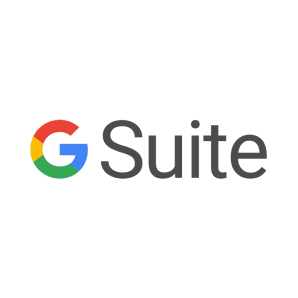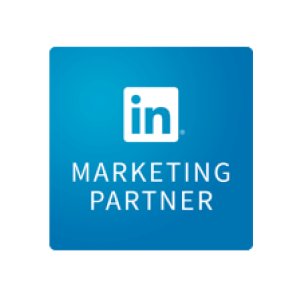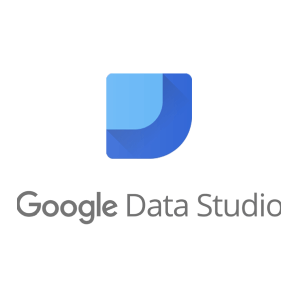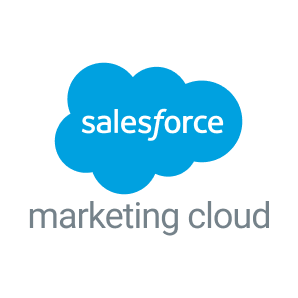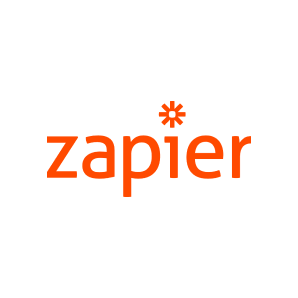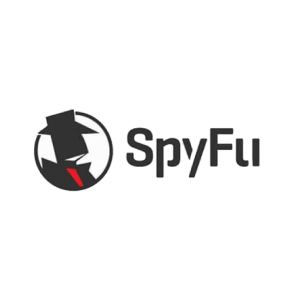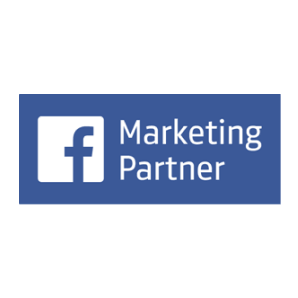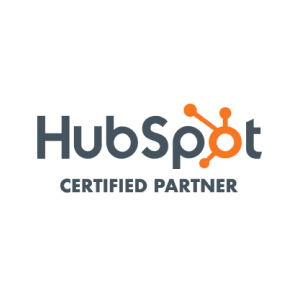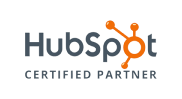 The End-to-End
HubSpot

Marketing Integration Partner
We are a top-rated HubSpot Agency Partner and our Boston offices are located just blocks away from HubSpot HQ.
The Growthster™ Experience Blog
3 Nov, 2022
Business leaders know the truth summed up so concisely by Peter Drucker,
"The pu...
4 Aug, 2021
The role of a specialist in any marketing function is undeniably important and, ...
4 Aug, 2021
Predictability and consistency are at the heart of every successful business; ha...
Begin Your Growth
Journey With Growthster™
Call Our Team At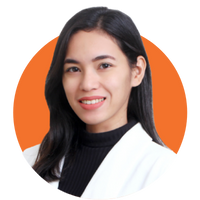 Sahara Pangarugan
Project Manager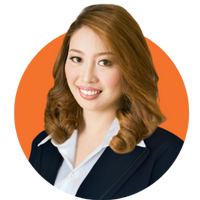 Rowena Orbeta
Head of Operations and Finance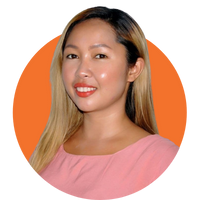 Ana Grace Saab
Account Executive
Awards & Accreditations